Herbs & More
Established 1977
IOWA'S NATURAL HEALTH SPECIALIST
Dixie L. Hunt

Natural Health Consultant

Natural Health Planning - Natural Diet Supplements

Phone 515.987.1939 or E-Mail for Professional Consultation
Iridologist

Iowa Office

3233 Ashworth Road

Waukee, Iowa 50263

Phone: 515.987.1939

Cell: 515.669.6547

Fax: 515.987.8460
Dixie is Certified as an Iridologist, Herbalist & Kinesiologist. She is one of the first Iridologists in Iowa studying 32 years ago when Iridology was almost unheard of in the Midwest. Iridology is a scientific study of the iris of the eye. Study of one's iris reveals every part and organ of the body. In addition, through various marks and discoloration in the iris, nature may reveal inherited weaknesses and strengths. Kinesiology is a method of testing the bodies reaction to certain foods, drugs, vitamins or herbal supplements.
Now scheduling office consultation visits
Herbs & More ADVANTAGES
Simplicity * Dignity * Economy
Professional Iris Photography

Economy

Dignified Health Alternatives

Nationwide Companies

Health Advisory Pre-Planning

Your Wishes Prime Concern

Simple and Arranged Natural Health Planning

Trained and Professional

Over 35 Years Experience

Peace of Mind Service
With free Acrobat Reader® software

you can view and print Adobe PDF files.
Iridology Analysis

Potential Key Benefits

To assist determining your health level.

To assist determining your inherited strengths and weaknesses.

Non-Invasive and economical.

Potential Capabilities:

Inflammation Location: May reveal where inflammation is present.

Body Activity Levels: May reveal if any part of your body is overactive or under active.

Problem Location: May reveal where problems are occurring in one's body.

To do a proper analysis, one must view at both the right and left iris and more importantly, ask questions and talk to the Client. It requires two persons to do an iris analysis. (The Iridologist and The Client)

An Iridologist cannot and should not diagnose disease from the iris of the eye.
Some Markings Seen in the Iris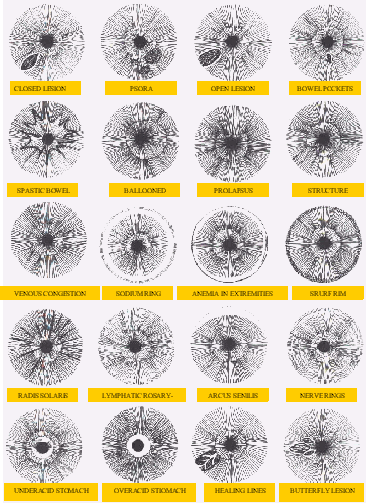 Structural types by their fiber patterns


Thank you for visiting my Internet Business Card© (IBC) Internet page. Dixie Hunt
Copyright © 2004 IBC Marketing Group All rights reserved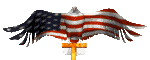 See IBC Marketing Group Privacy Statement Terms of Use
Last Modified: 01/04/2012
IBC Marketing Group
Web Consultants
K. Wheeler
Executive Internet Business Card by IBC Marketing Group

This counter value to IBC Marketing Group staff only for tracking response and may not indicate actual qualified visitor viewings.